Advanced ERP Simplified
Streamline Your Business Operations
with Our Comprehensive
ERP System
Request a Demo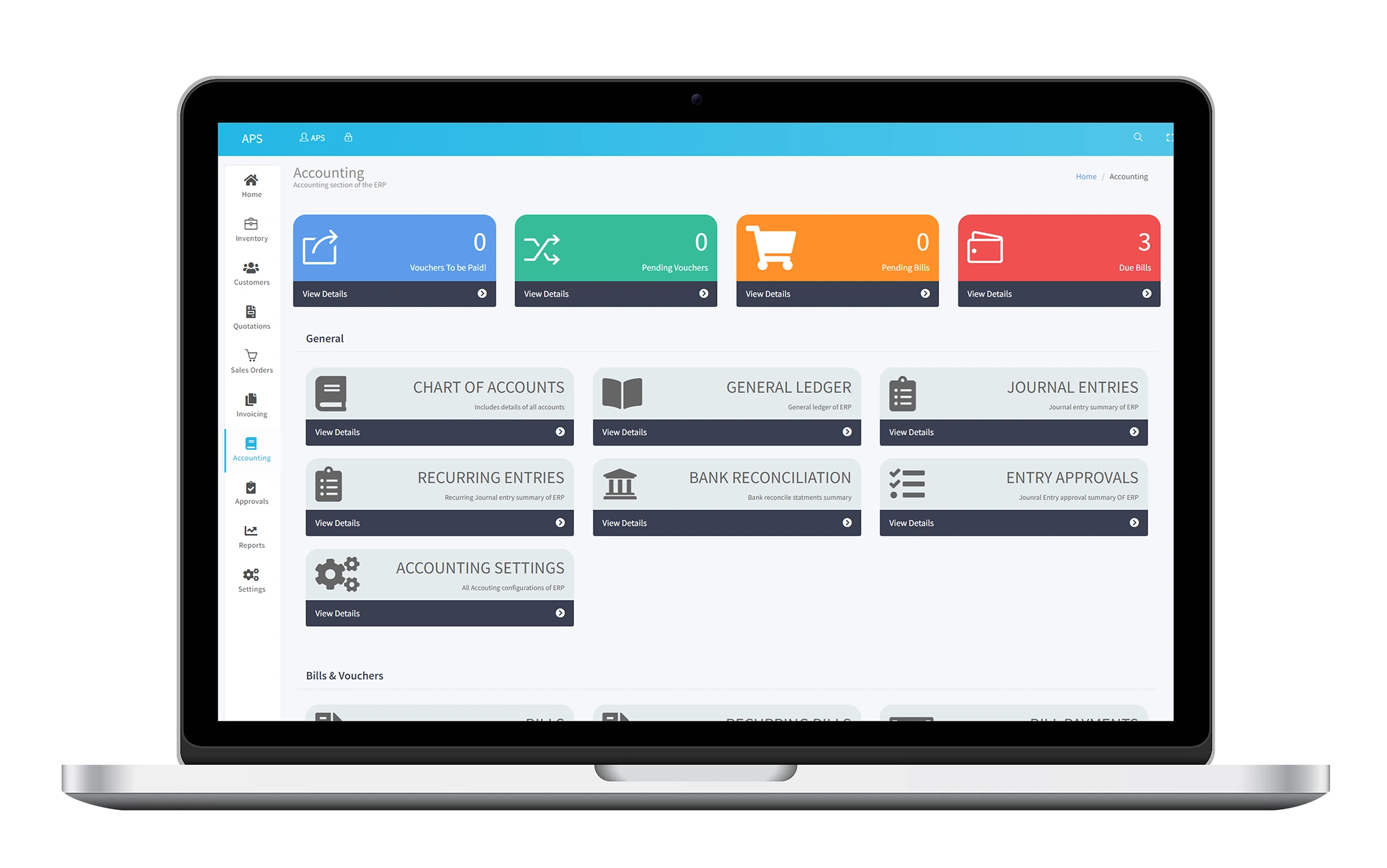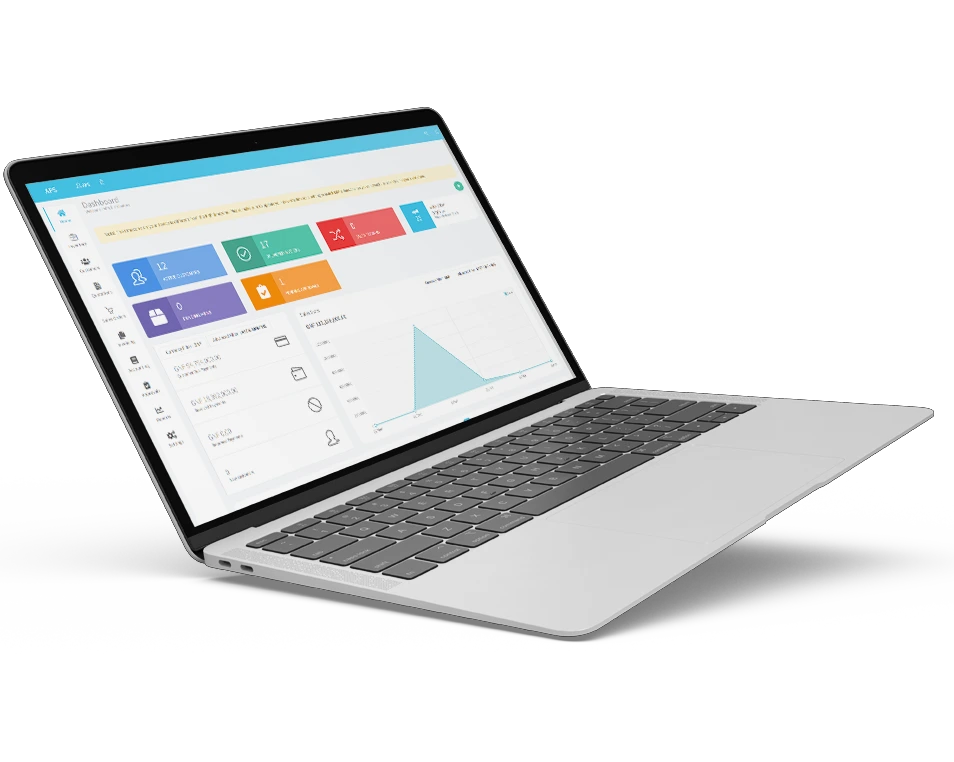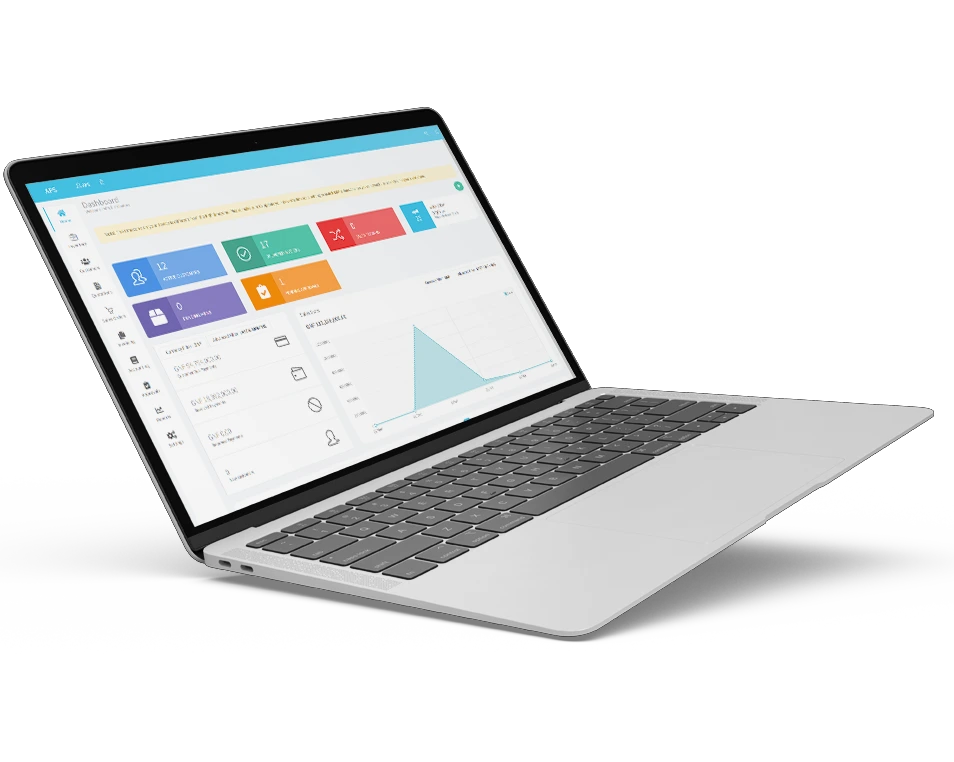 For Precise and Faster Business Management!
Syntax Genie ERP is a comprehensive Enterprise Resource Planning (ERP) System; a web-based software platform where businesses across multiple industries such as manufacturing, distribution, construction, etc. can manage their resources efficiently and effectively. The system provides an easy-to-use, seamless integration of all essential business functions including managing inventories, finances, customers, sales orders, and returns; everything in one place. This versatile solution offers a streamlined approach to organizations seeking growth objectives through improved operational efficiency.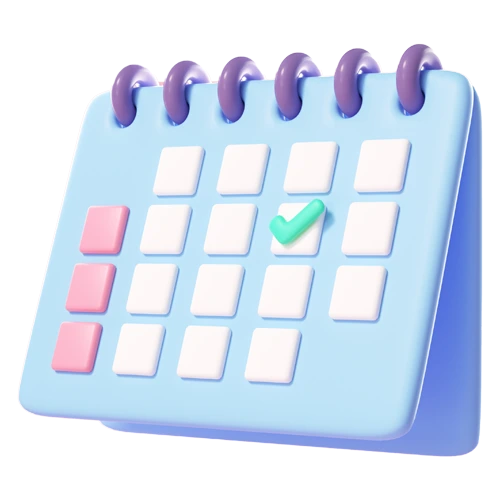 Experience improved productivity, efficiency, and profitability.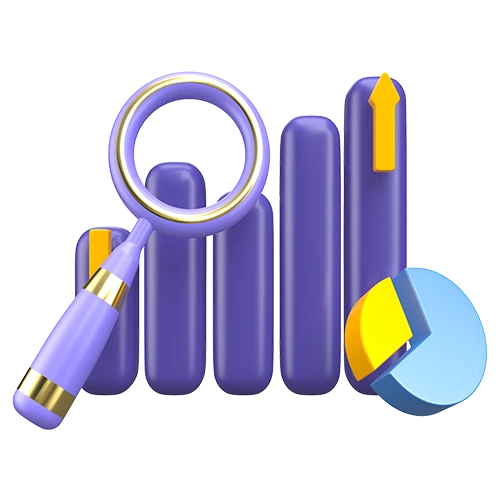 Make informed decisions and drive growth with real-time insights.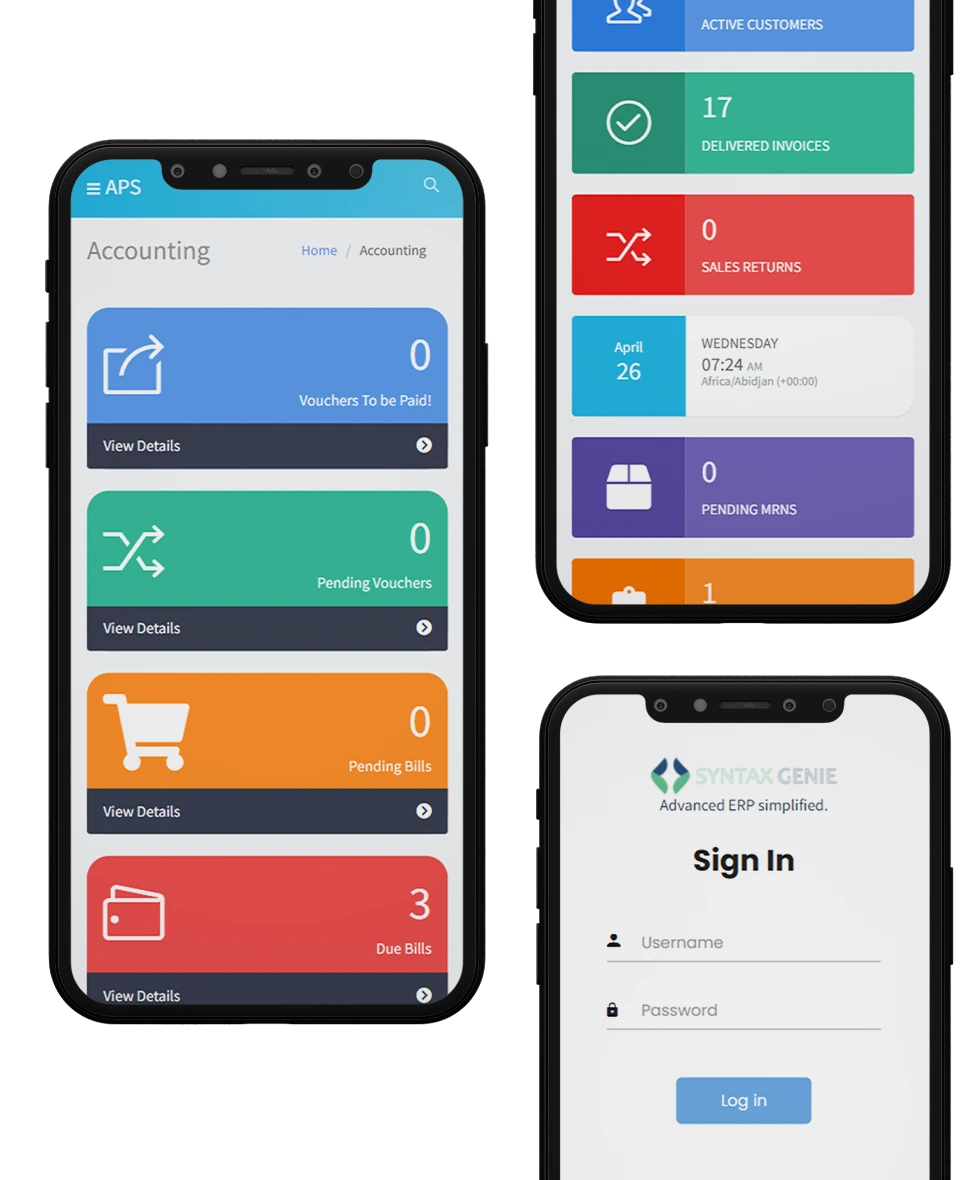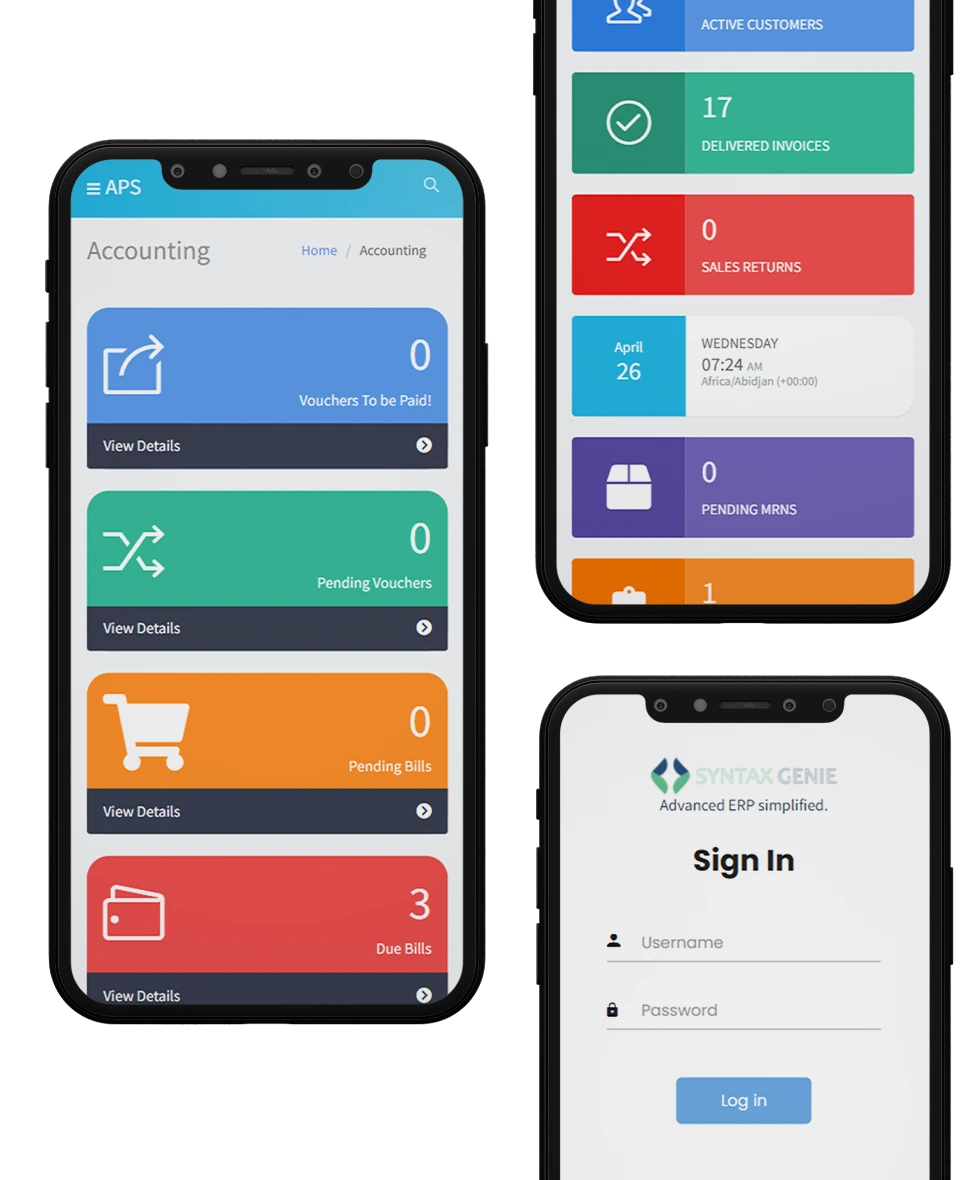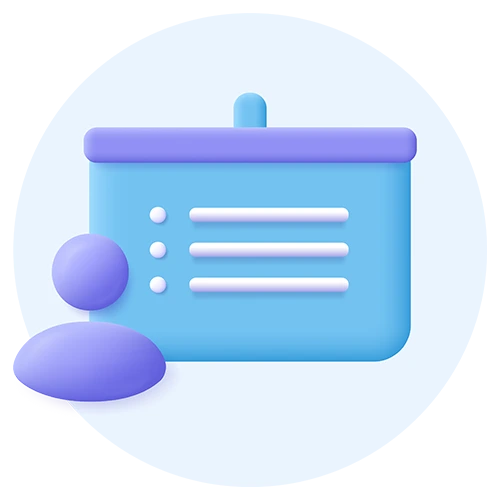 A super admin of Syntax Genie ERP has complete control over the system and can manage user accounts, permissions, settings and all other functionalities.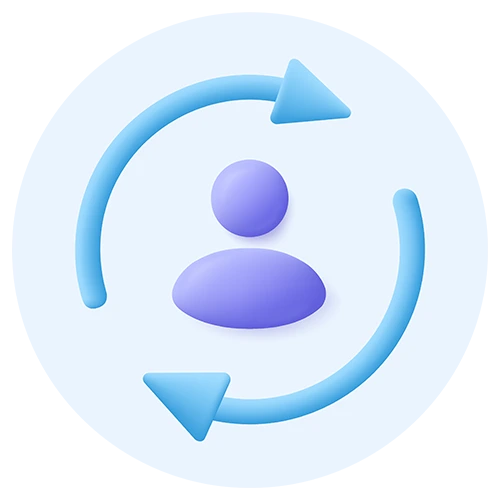 An admin of Syntax Genie ERP only can manage specific areas of the system such as users, permissions, and data within assigned modules.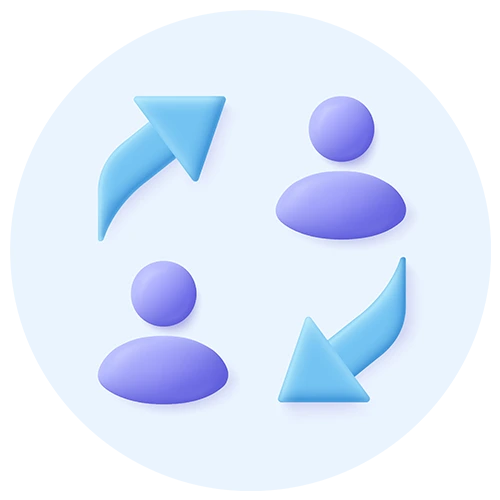 An accountant of Syntax Genie ERP can manage financial transactions, invoices, account receivables/payables, and generate financial reports.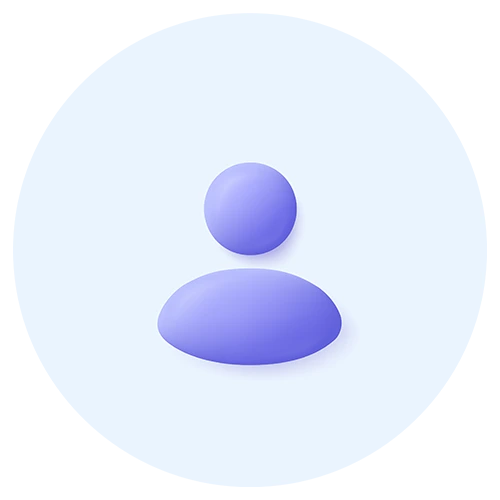 A store manager of Syntax Genie ERP can manage inventory, sales processes, purchase/sale orders and generate related reports.
Why Choose Syntax Genie ERP?
Better Data & Cloud Security
Quick yet Reliable Access to Information
Main Features
Invoicing & Payments
Invoicing & payments are made simple for businesses with our customizable invoicing & payments feature as it has every related detail readily accessible at the fingertips.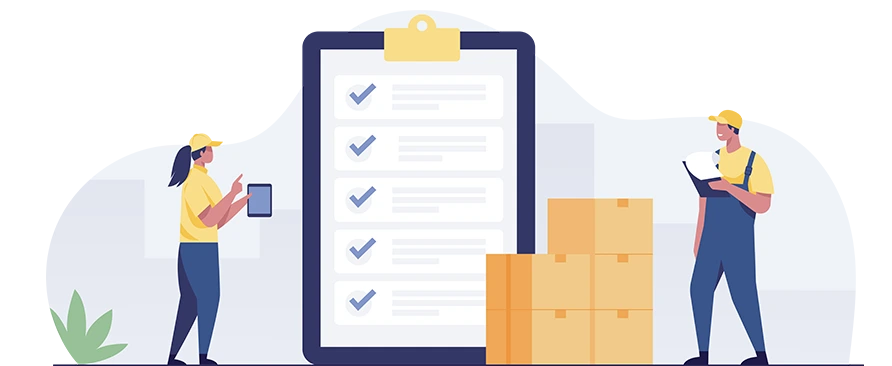 Inventory Management
Our cloud-based, multi-store inventory management feature allows businesses to stay on top of their inventory needs and make informed decisions about their inventory levels.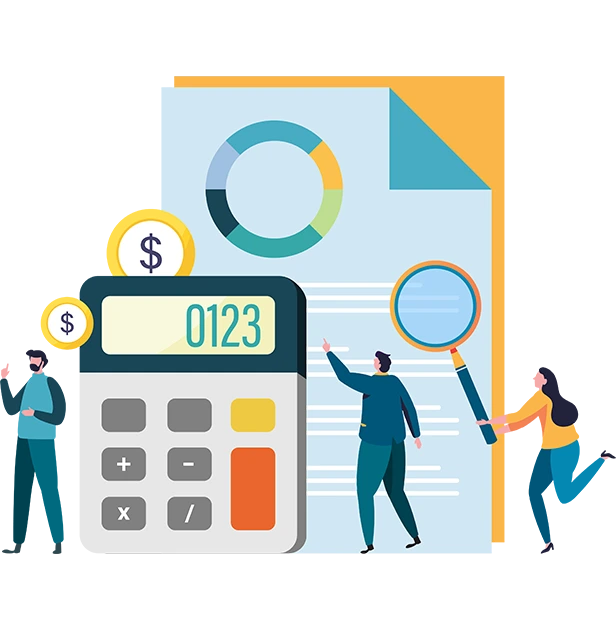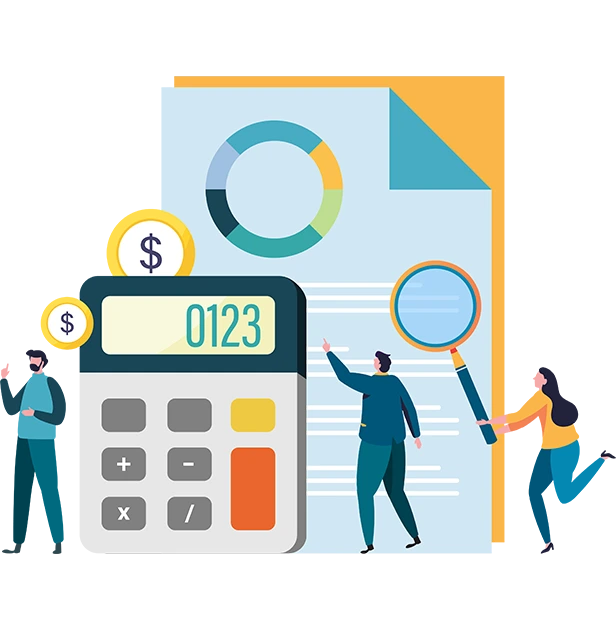 Accounting & Finance
Our automated accounting & finance feature designed for small and medium-sized businesses helps managing financial transactions and data, and making informed financial decisions.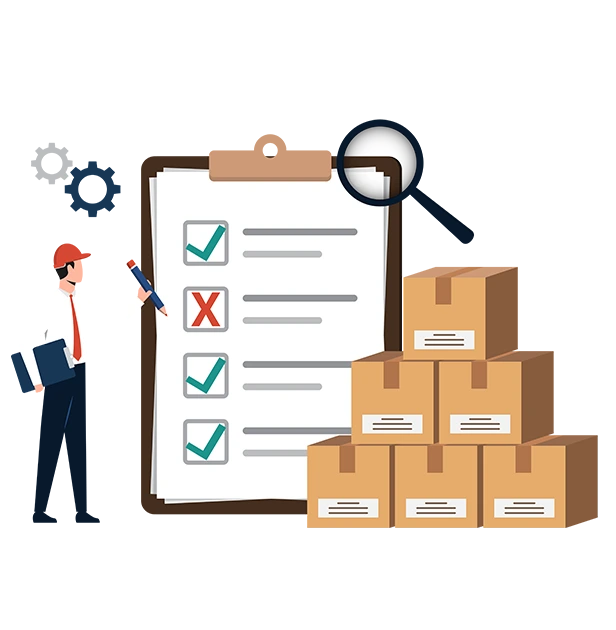 Sales Return Management
Businesses can ensure timely replacement of damaged goods or the crediting of returned items for an exemplary customer service through our comprehensive sales return management feature.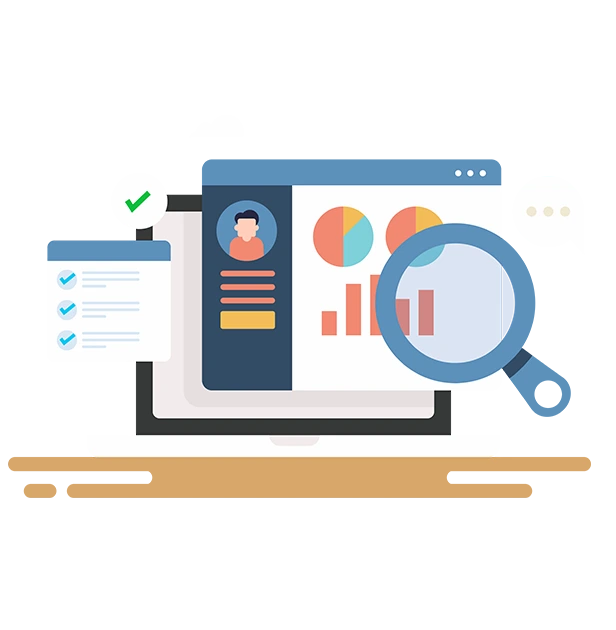 Customer Management
Businesses can utilize data visualization techniques to swiftly grasp key information regarding customers to ensure a seamless experience through our integrated customer management feature.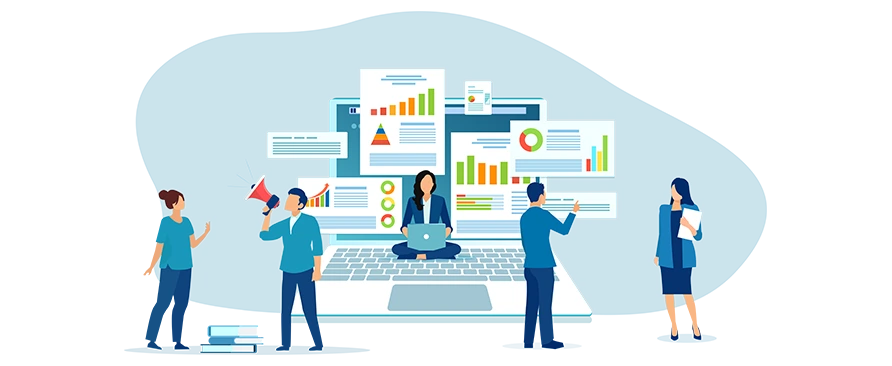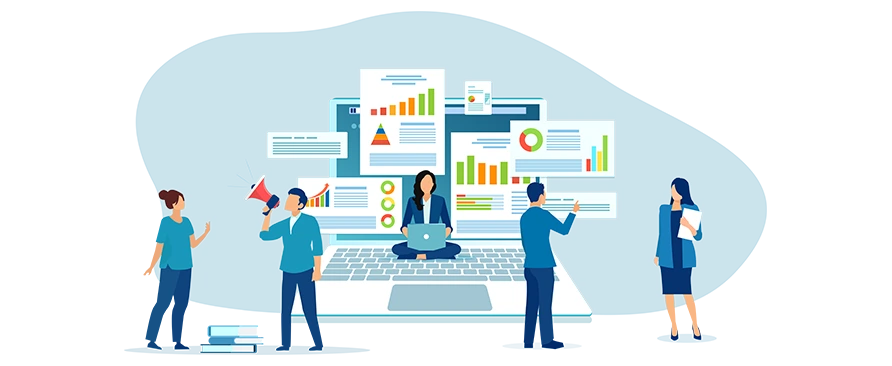 Sales Order Management
From order creation to fulfillment, our streamlined sales order management feature improves accuracy, reduces manual errors, and enhances customer satisfaction of your business.
Contact Us
Inspiration is the most important part of our digital strategy. Get in touch with us!
With the diverse experience gained through successful local and international projects, Syntax Genie is well-equipped to provide the best quality digital solutions and services through proper planning, effective coordination, and constant evaluations.

Our teams focus on your business goals and interact with you during every stage of the deployment/integration to ensure that your requirements are met completely and effectively.